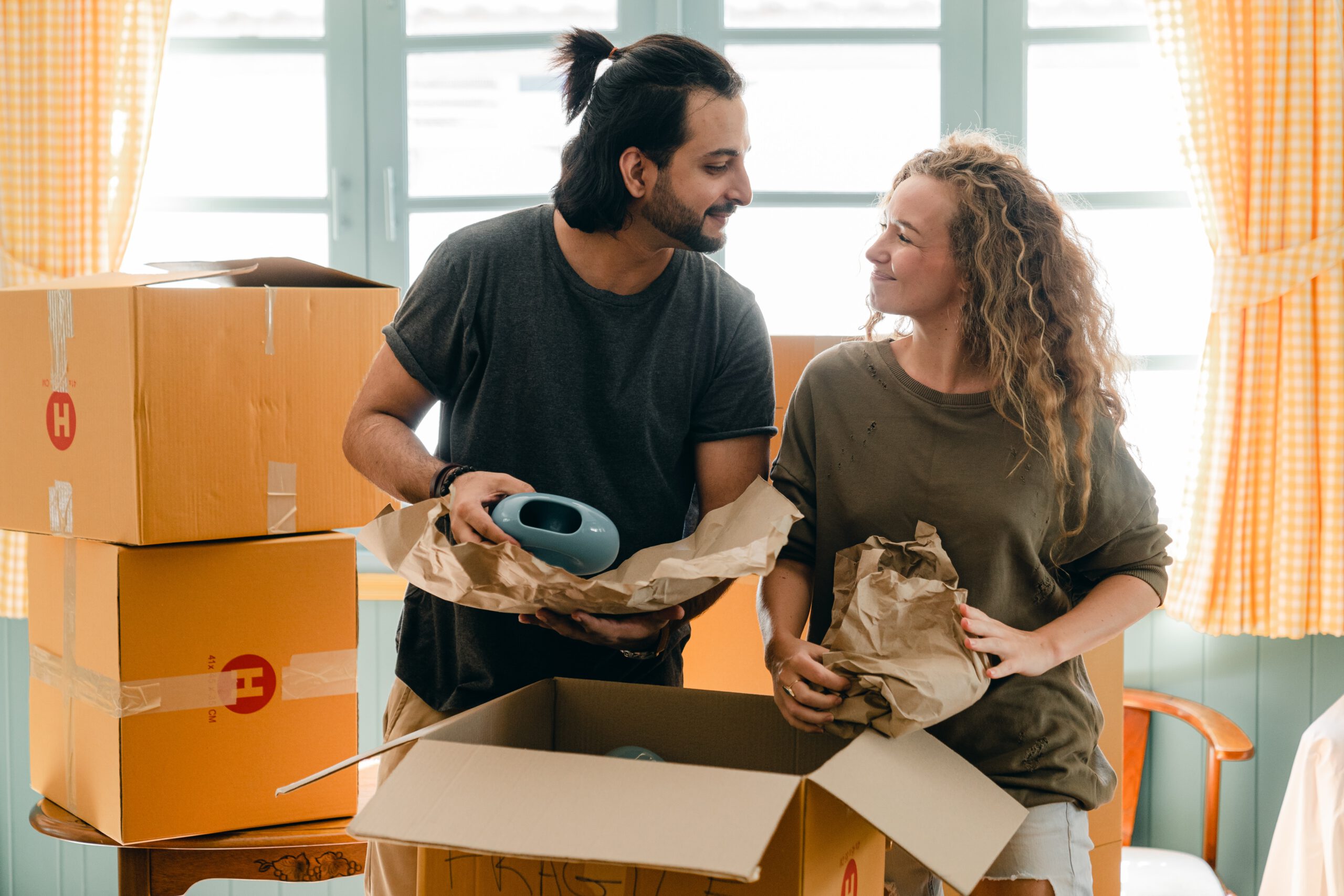 What options does my guest have when cohabitation ends?
Besides the possibility of extension, your guest has the following options when their stay comes to an end. These are:
1. Shelter in a Municipal Shelter
2. Finding independent housing (private accommodation outside of RefugeeHomeNL, renting, or buying)
3. Return to Ukraine or another country of origin
Municipal Shelter
As long as your guest falls under the Temporary Directive, they retain the right to shelter. For this purpose, your guest can always contact the Municipal Shelter. Initially, your guest should get in touch with the municipality where they currently live or wish to live. The municipality will assess if there is available space in that municipality. If there is no space, they will look for availability within the Safety Region. If there is still no space within the region, placement outside of the current or preferred region will be considered.
Independent Housing
Increasingly, guests are managing to find independent housing. This could be through friends or family, through another initiative for private accommodation, or by renting or buying a room or apartment. Please note: when independently renting or buying housing, your guest will lose the right to living expenses.
Return
The guest can also decide to return to Ukraine. The Return and Departure Service provides support in this process. Our advice is to first gather information through RefugeeHelp. For guests with non-Ukrainian nationality (so-called third-country nationals) who wish to return to their original country of origin, they can seek assistance from the expertise of IOM (UN Migration).