We are here to help you
The safe temporary stay at a guest household for Ukrainian refugees.

RefugeeHomeNL has been established to provide refugees from Ukraine with safe temporary stay at private guest households in the Netherlands. We are a collaboration of the leading NGOs: the Red Cross, the Salvation Army, VluchtelingenWerk and Takecarebnb. RefugeeHomeNL is supported by the Ministry of Justice and Security of the Netherlands.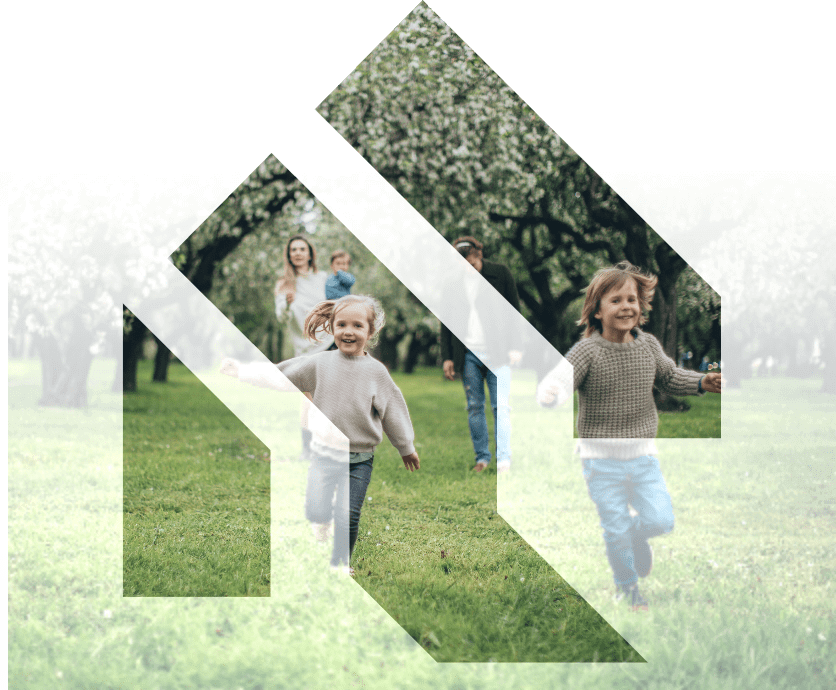 Contactformulier EN 2.00
"*" indicates required fields